"She always told me that I could be and do anything that I wanted even when I had that voice inside of my head that said I couldn't."
— ERICA CRAWLEY
running for Ohio State Representative in the 26th District
It's a picture of my aunt, Marvel Flynn, and myself, at a party. I don't know if it's a birthday party or a lunch. I think I was around six years old. It was just me spending time with my aunt.
She had a huge, very profound impact on my life, and is the reason why I am where I am today.
I feel like she was an angel walking amongst us humans. A very giving person. Very. She loved the Lord, had a love for people. There was nothing that she would not do for other people. She would often adopt families from the church and after church service on Sundays, we'd take them grocery shopping, take them shopping for clothes. During the week where she would check on them. She was just always giving of herself, her time, her money, to make a difference in the life of another person who may have been less fortunate.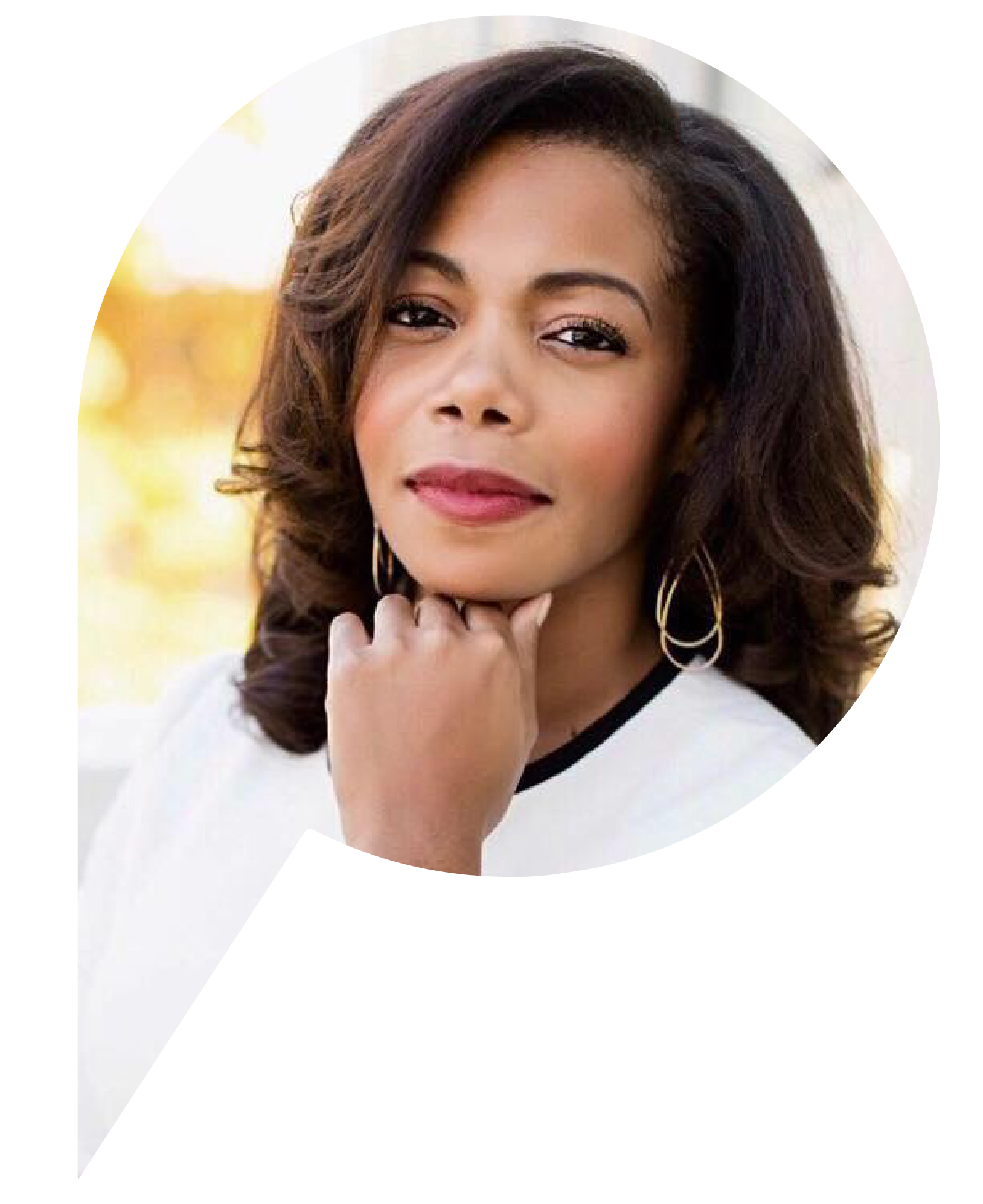 "…just being relentless and being unwilling to give up even in the face of adversity…"